MEET OUR STAFF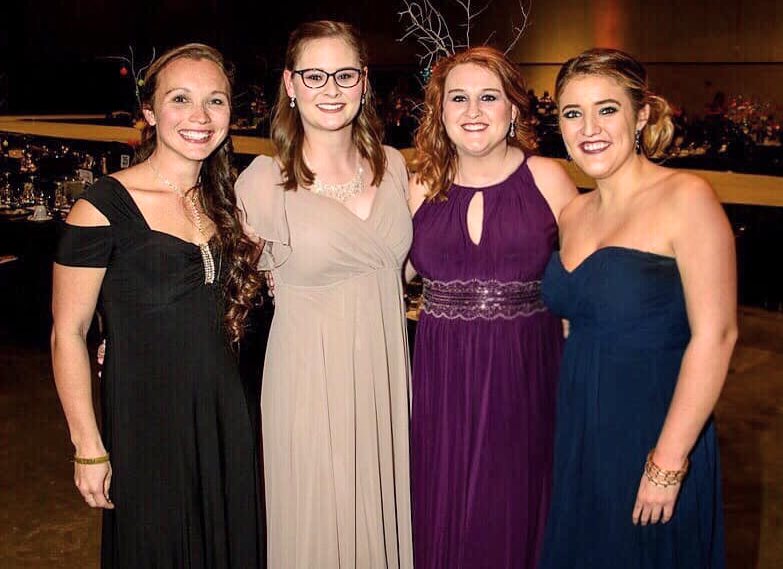 Left to Right: Tessia Sammons, Jenny Markle, Dr. Rene' Holt, MaCayla Beck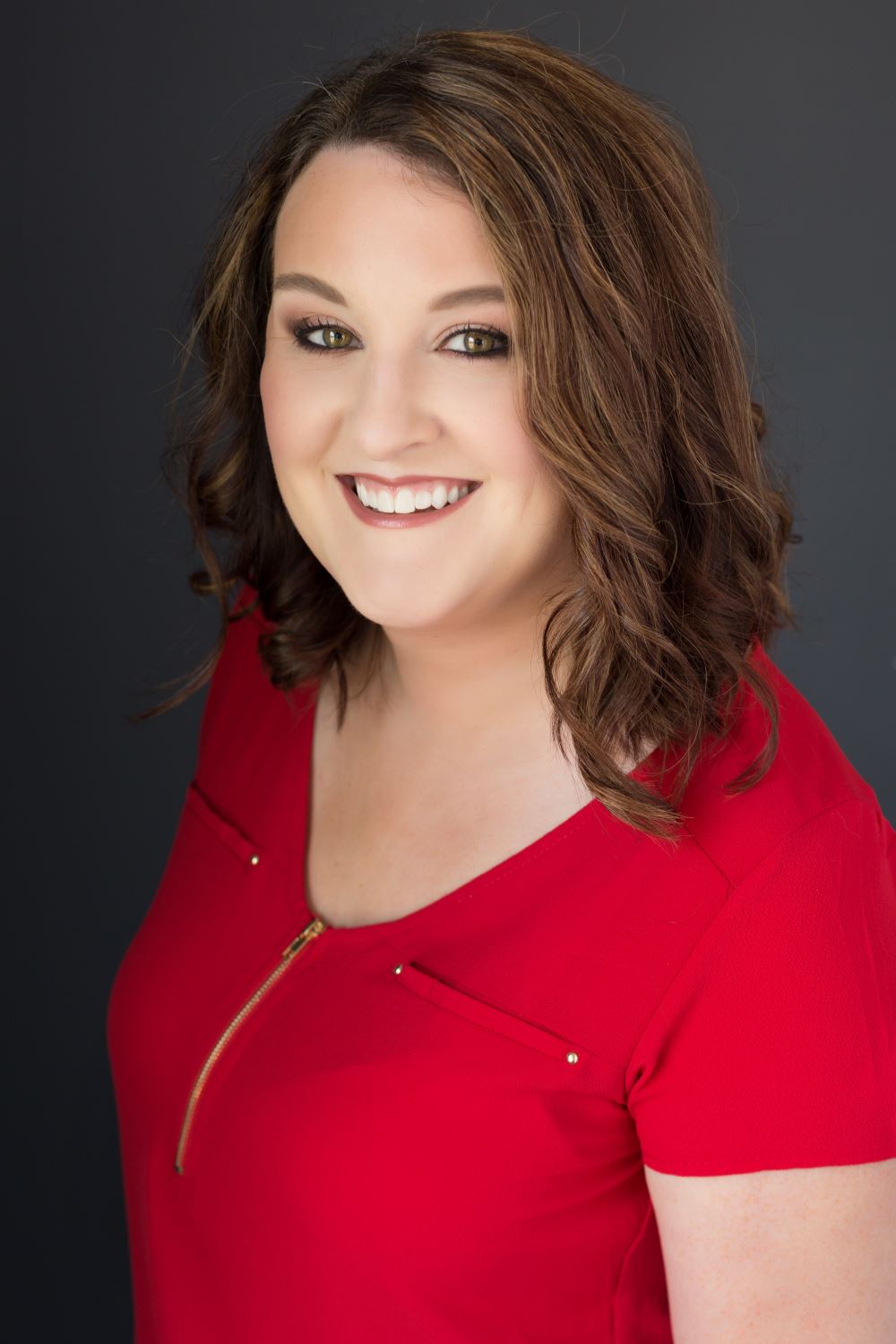 Rene' Holt, DVM
Veterinarian
Dr. Rene' Holt has always had a love for animals, especially the exotic ones! She grew up in rural Mississippi and was always surrounded by her family pets which included dogs, cats, horses, sugar gliders, and even a raccoon. There wasn't a time where she didn't want to grow up to be a veterinarian. She has always had a true compassion for all animals.
Dr. Holt received her Animal and Dairy Science degree from Mississippi State University and from there she continued at Mississippi State and received her Doctorate of Veterinary Medicine in 2011. She moved to the Huntsville area with her husband, Michael, after graduation and has been practicing in the area ever since. Dr. Holt has 3 children, Amelia, Harper, and Owen, to whom she has passed down her love of animals to.
Dr. Holt has special interests in internal medicine, soft tissue surgery, and exotic medicine. She currently has 2 cats, Nora and Jon Snow, and 1 dog, Félicie. In her spare time, Dr. Holt loves spending time with her family and planning parties.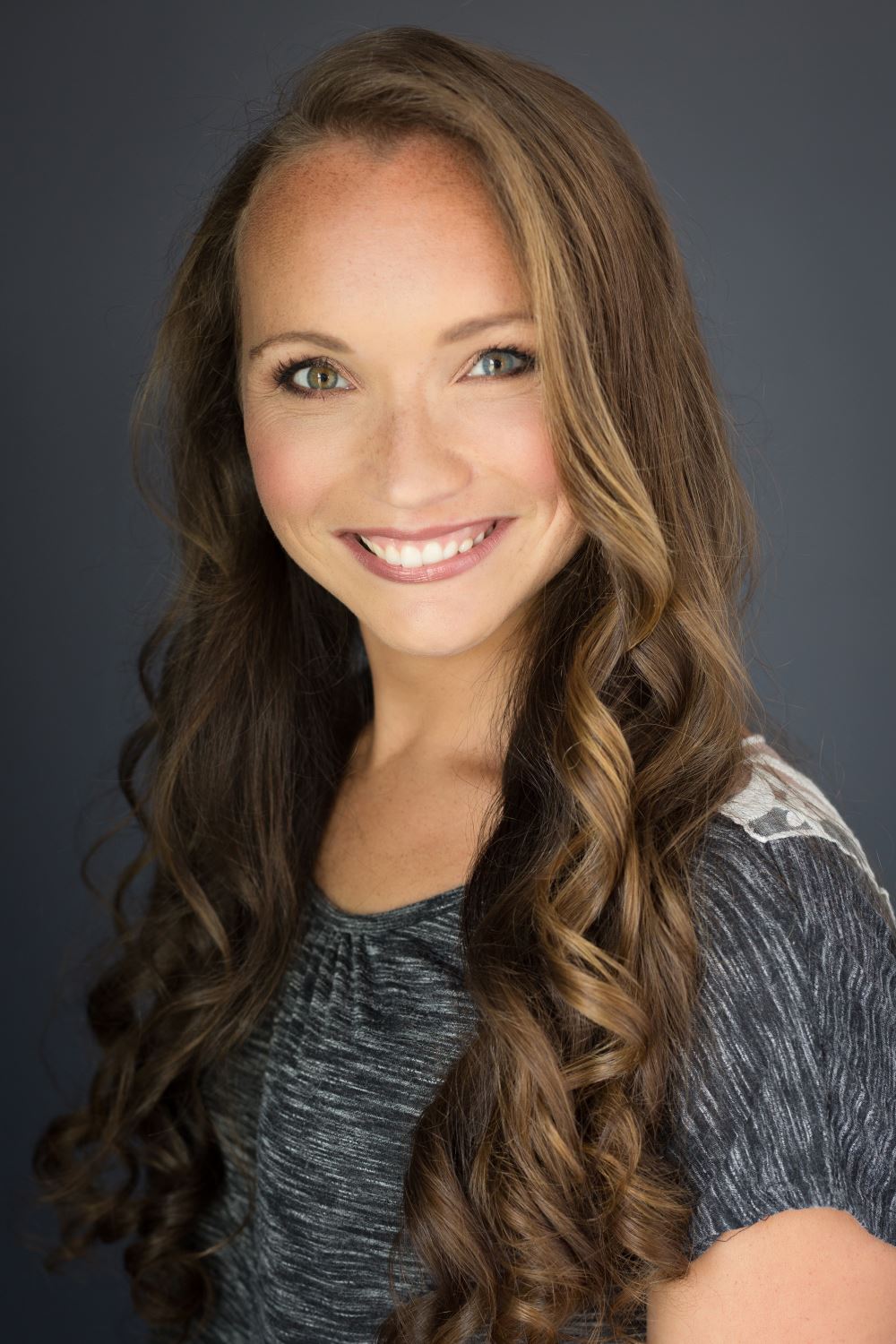 Tessia Sammons
Veterinary Assistant
Tessia has been in the veterinary field since 2002 and has been a veterinary assistant for 6 years. Tessia was raised in Tennessee and has lived in this area her entire life. When Tessia isn't working, she is caring for her 18 animals which includes dogs, cats, horses, and a steer.
She also spends her time riding horses and barrel racing.  Above all, she loves spending time with her family, including her husband, Joe, and daughter, Written.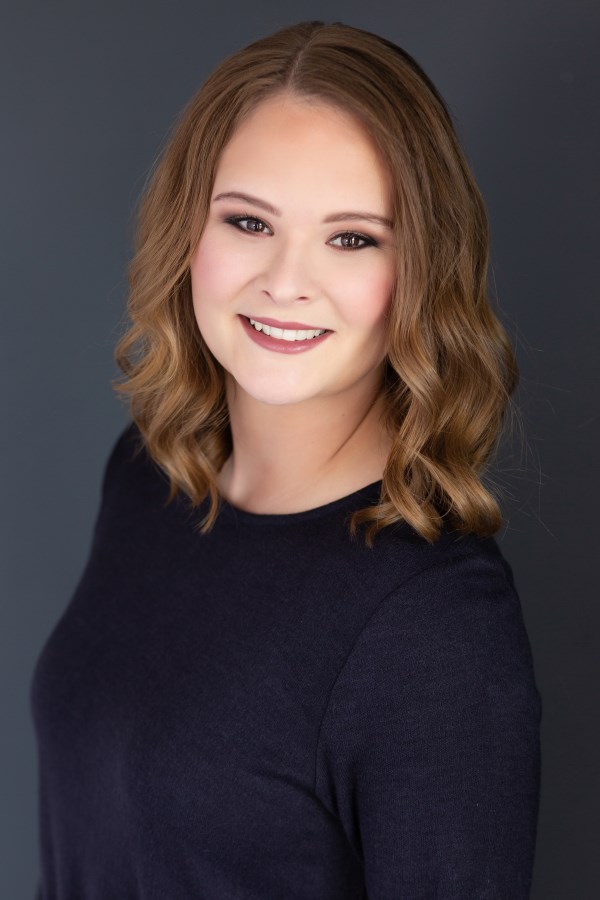 Jenny Markle
Veterinary Assistant / Receptionist
Jenny has been a veterinary assistant for 11 years. She grew up on a farm and has had a passion for animals her entire life. She currently has 4 animals of her own, all of whom are rescues – Sallie (a Cocker Spaniel), Cricket (a Shih-Tzu), Walter (a Siamese), and Lizzie (a Leopard Gecko).
She loves to cook and bake as much as possible. Most of all, she loves spending time with her family, which includes are husband, Michael, and her son, Lincoln.