MEET OUR STAFF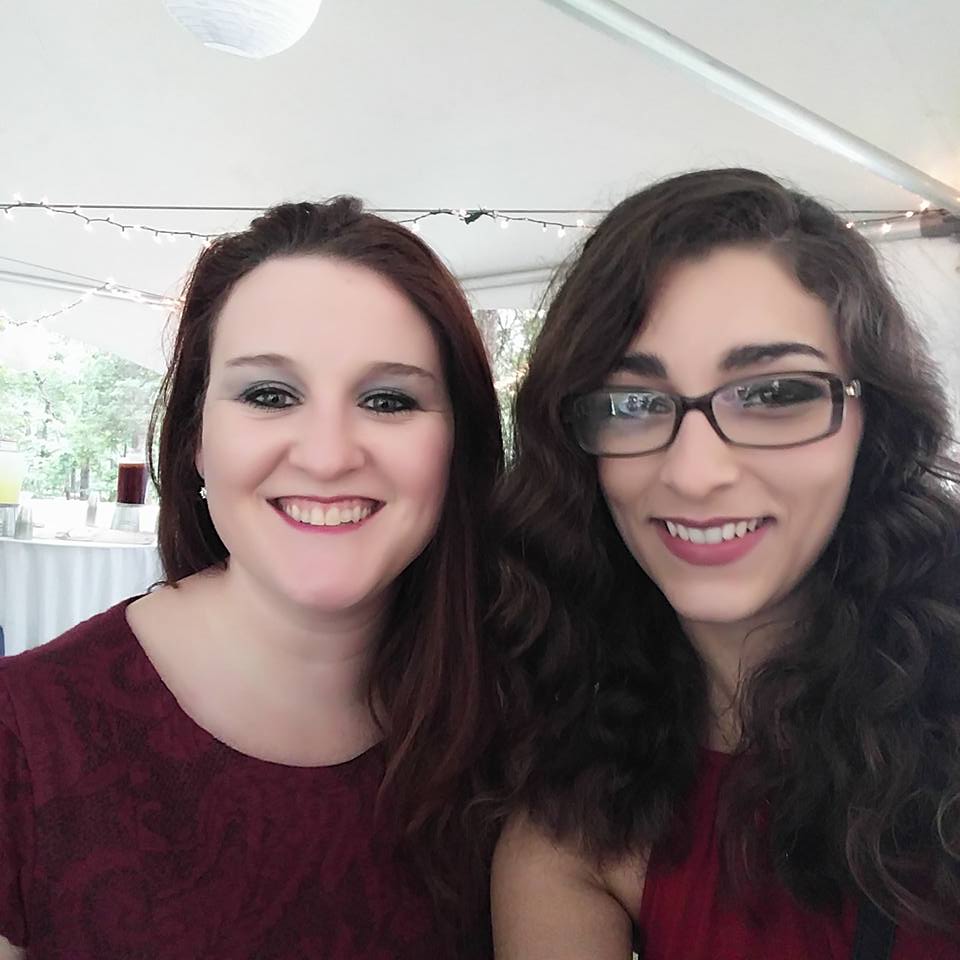 Rene' Holt, DVM
Veterinarian
Dr. Rene' Holt has always had a love for animals, especially the exotic ones! She grew up in rural Mississippi and was always surrounded by her family pets which included dogs, cats, horses, sugar gliders, and even a raccoon. There wasn't a time where she didn't want to grow up to be a veterinarian. She has always had a true compassion for all animals.
Dr. Holt received her Animal and Dairy Science degree from Mississippi State University and from there she continued at Mississippi State and received her Doctorate of Veterinary Medicine in 2011. She moved to the Huntsville area with her husband, Michael, after graduation and has been practicing in the area ever since. Dr. Holt has 3 children, Amelia, Harper, and Owen, to whom she has passed down her love of animals to.
Dr. Holt has special interests in internal medicine, soft tissue surgery, and exotic medicine. She currently has 2 cats, Nora and Jon Snow, and 2 dogs, Addison and Félicie. In her spare time, Dr. Holt loves spending time with her family and planning parties.
Jessie Brown
Veterinary Technician
Jessie was born and raised in Florida but moved to the area when she was a teenager and has been a veterinary technician for 8 years. She has always had a love for animals, big and small, and cannot see herself doing anything else.
Jessie has been married for 3 years to her husband, Patrick. She currently has two dogs, Ouija, a Husky/Shepherd mix and Luke, an English Bulldog. In Jessie's spare time she enjoys taking her two dogs on hiking trails and dog beaches.