WHAT TO EXPECT?
Since most of our care does need to take place within our clinic, we would love to be able to meet your pet in their own environment first, if possible, so they become comfortable with us before moving it out into our clinic.
Please keep in mind that we are bringing a 26 foot long medical clinic to your home so we will need a place to park, whether that be on the street or in your driveway. If you live where parking isn't accessible to our clinic, please give us an alternative location where we can meet to take care of your beloved pet.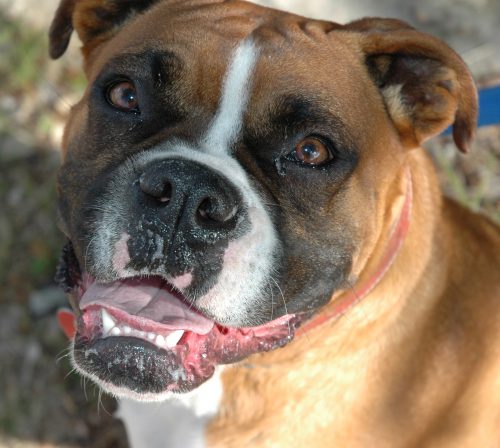 We strive to arrive to all appointments on time, but since we personalize all pet care within the home setting and since traffic does play a role, please allow a 45-minute flexibility in your appointment time. We want to provide each client with the best care during our visits, thus we want to take extra time with you to make sure all questions and concerns are answered before departure.