END OF LIFE CARE
Euthanasia literally means "good death." We are honored to provide a peaceful and painless transition into death when and if needed. We will treat your pet with the most upmost respect and dignity before, during, and after the appointment. We perform the entire procedure in your home and will explain everything in depth depending on your interest and comfort level.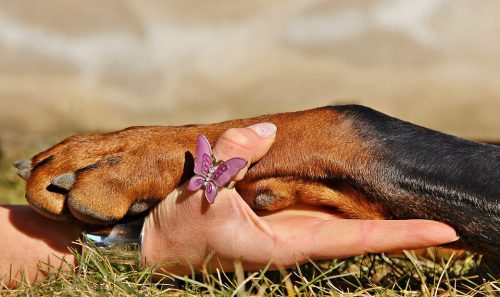 We try to make the entire procedure simple and peaceful as possible. We will give a sedative injection under the skin or in the muscle if for any reason your pet is in distress. Once you are as ready as you can be for this type of procedure, we will inject the euthanasia medication that will work rapidly to allow your pet to pass on.
You may spend as much time as you need with your pet. When you are ready, we can perform a clay paw-print if you wish. If you want us to handle the cremation, we can take your pet to our partnering crematorium and we can discuss in more detail at the appointment about your plans for when your pet's ashes are ready to come home.